Filmmaker & Photographer,
Researcher & Translator
I specialize in documentary production for the human rights, humanitarian, and development sectors. Producing for UN agencies, NGOs, research institutions and community-based organisations, I have six years' experience writing, producing, fixing, and editing for audiovisual projects aimed at captivating audiences on key issues. A translator for ten years, I fluidly navigate French, English, and Spanish.
My research is anchored in feminist and decolonial methodologies, and examines the ways that  media forms and their methodologies participate in social change. Presently, I am a Phd Candidate (ABD) in the Department of Anthropology and Sociology at Geneva Graduate Institute. My dissertation examines the socio-political dynamics surrounding the emergence and circulation of the menstrual cup in Colombia.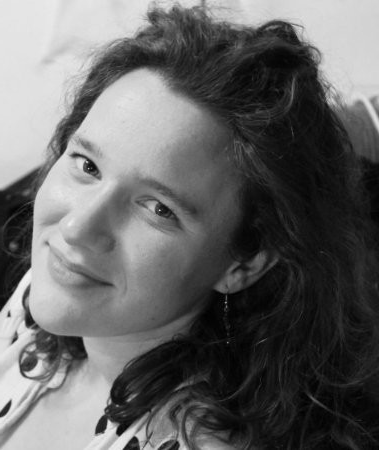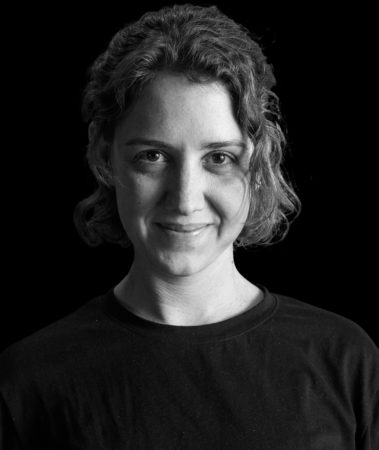 Filmmaker, Cameraperson, Editor, Fixer (Switzerland)
Documentary filmmaker, cameraperson, editor, and fixer living in Zurich, Switzerland. I make documentary films for independent feature films, as well as shorter films with a focus on human rights topics. In March 2019, I completed my first feature documentary film CALL ME INTERN, about millennials striking back against unpaid internships. It won Best New Zealand Feature and Best New Zealand Editing, and the Nigel Moore Youth Award at DOXA. It has since been shown at the Vision du Réel Media Library, Doc Edge Film Festival, NYTTF, DOXA, Verzio Human Rights Film Festival, Guangzhou Film Festival, and FIFDH in Geneva. I have now just finished my second feature film CHAGRIN VALLEY. I also work on other documentary film productions and organisations including the International Committee for the Red Cross, the German Embassy in Geneva, The Solar Impulse Foundation,  Chantal Moret, and the University of Geneva. I speak English, French, German, Swiss German, and Portuguese fluently.
Feature Documentary "Chagrin Valley" (completed June, 2022)
Feature Documentary "Call Me Intern" (completed 2019)
Audiovisual Producer, Fixer, Editor, Trainer
I'm a producer based in Geneva, Switzerland, specializing in audiovisual communication and storytelling for humanitarian and human rights organisations and NGOs.
With over 20 years experience including in-house audiovisual production, broadcast television and radio, and as a freelance consultant, I manage a variety of video projects, and give practical and strategic support abnd training.
In Geneva, I work with film and photography professionals to cover interviews and events. I also collaborate with a network of crews and partners worldwide to tell local, personal stories that highlight global issues.
My background and training is in journalism and communication, with a BA Hons in Social Anthropology. I'm an English native speaker, with fluent French.
Email: jomaxwellscott(at)gmail.com
Telephone (Switzerland) : +41 78 842 3403
Linkedin: https://linkedin.com/in/jo-maxwellscott/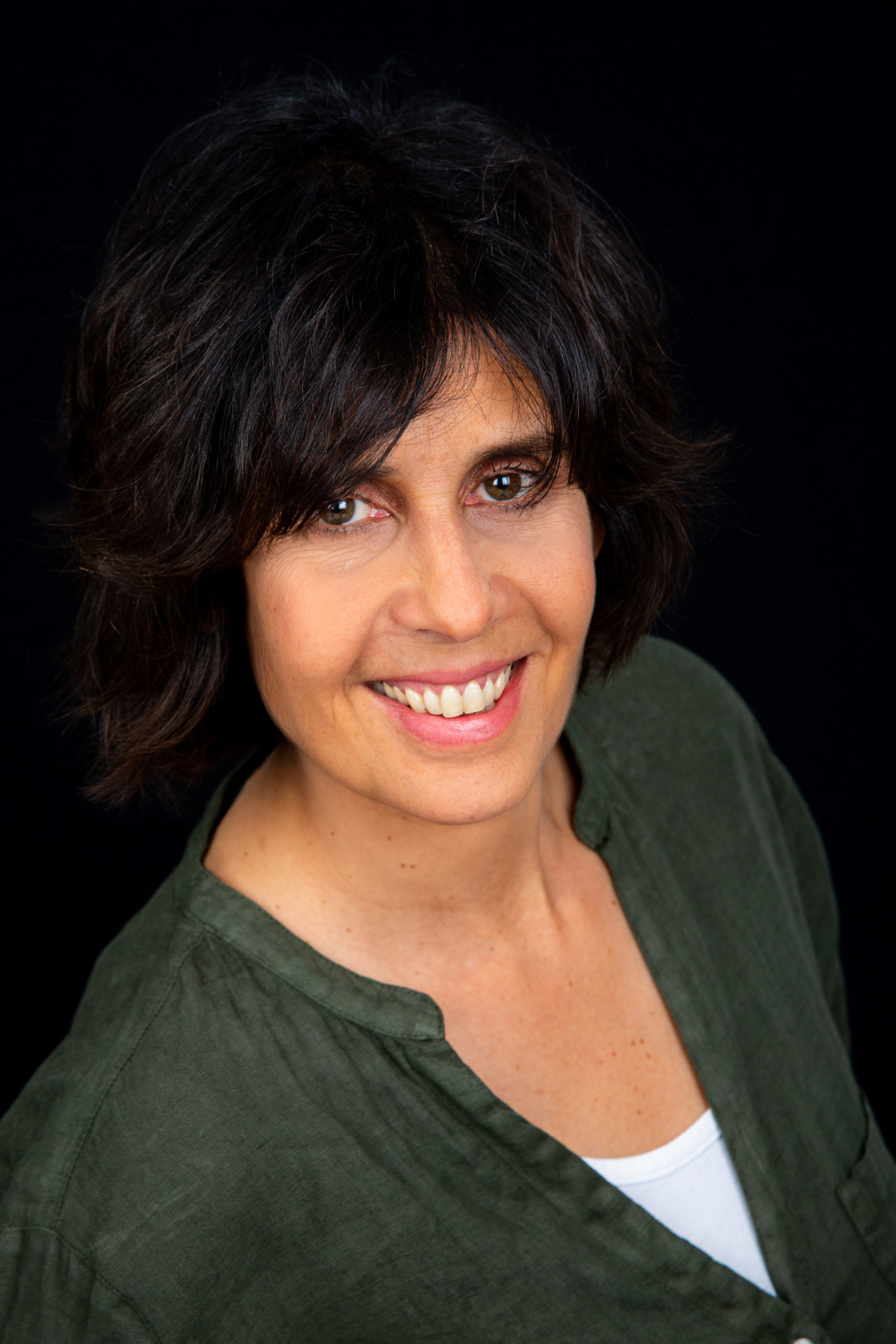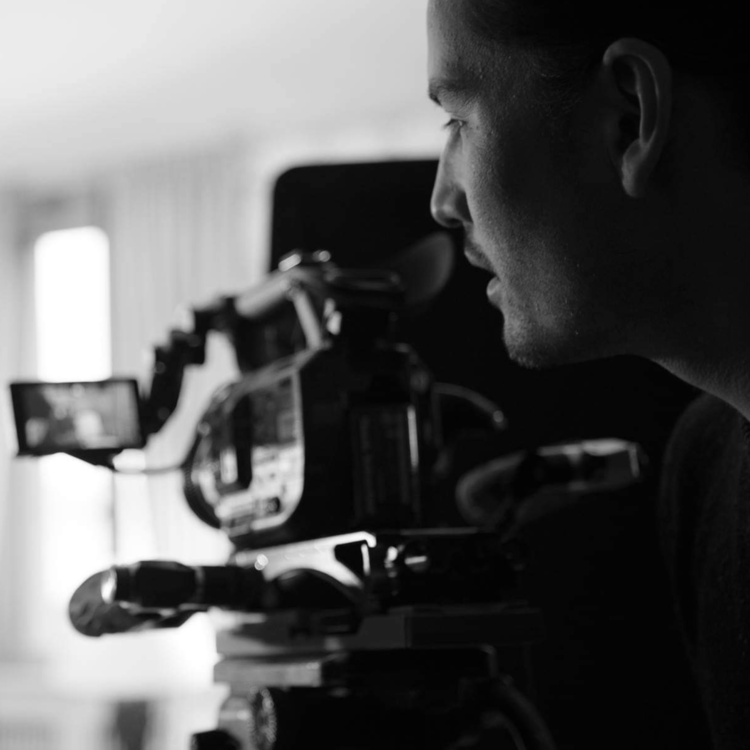 Filmmaker, Director of Photography
I have been producing, directing, filming and editing video content – documentaries, fiction and adverts – for over a decade. My work includes content production for major publications, national and international news organisations, governmental and non-governmental agencies, as well as for film and music festivals and world-leading brands.
My work principally has two branches which I have cultivated. One is to create aesthetic visuals and engaging editorial content which is accessible and appealing to wide audiences. The other has been to dedicate myself to working on projects which advocate humanitarian values.
As my skills encompass both the technical and editorial, I am a self-shooting producer/director capable of conducting journalistic in-depth interviews while filming on my own, as much as I am also able to direct teams of filmmakers and other journalists. I work along the whole chain of audiovisual production, from the preconception and formulation of the initial direction of a project, through to the writing of treatments, scriptwriting, script breakdowns and storyboarding, to the actual production, including lighting, camera operating and audio recording, through to interviewing, editing, and sound & picture grading.
Website: https://www.tayblythkubota.com
Email: tblythkubota(at)gmail.com
Telephone (Switzerland) : +41 79 109 87 12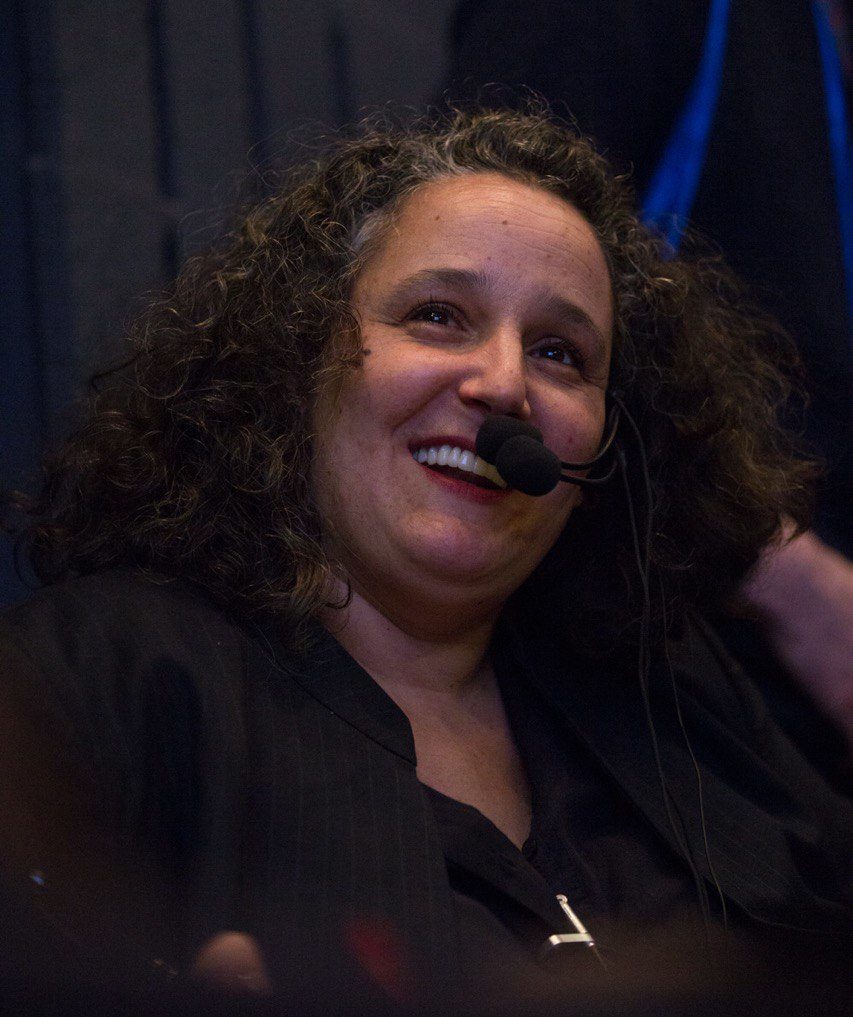 Conference Interpreter,
Interpretation Coordination
After a decade working within a European-wide collective of professional interpreters Émilie Ferreira, a French Italian bi-national, settled in Geneva ten years ago where she developed a strong client base in diplomatic, Human Rights and cultural circles.
Her languages are:
A: French, Italian
B: English
C: Spanish and Portuguese
Apart from working as a professional interpreter and event producer for close to 20 years, Ferreira has had a number of experiences working in other fields such as journalism, natural health and logistics.
Born in Paris, she has lived and worked in Italy, India, Brazil, Mali, United Kingdom.
Researcher, Photographer, and Illustrator
I specialize in the documentation of (forced) migration movements within and towards Europe, with a special focus on the Afghan context. 
As a trained photographer with a background in visual arts, I have more than five years of experience in working for newspapers and events, including photography and film festivals, and conferences. I have also produced short promotional videos for human rights NGOs working on refugee related issues in international contexts.
I am currently pursuing a Phd in Anthropology at the Graduate Institute of International Studies and Development (IHEID) in Geneva. My dissertation focuses on the claim of subjectivities by forced migrants (Afghans) through various forms of visual (self-)representation, with social media platforms as central spaces of inquiry. I refer to postcolonial theories and visual anthropology to reflect on the migrant as a figure in contemporary European politics.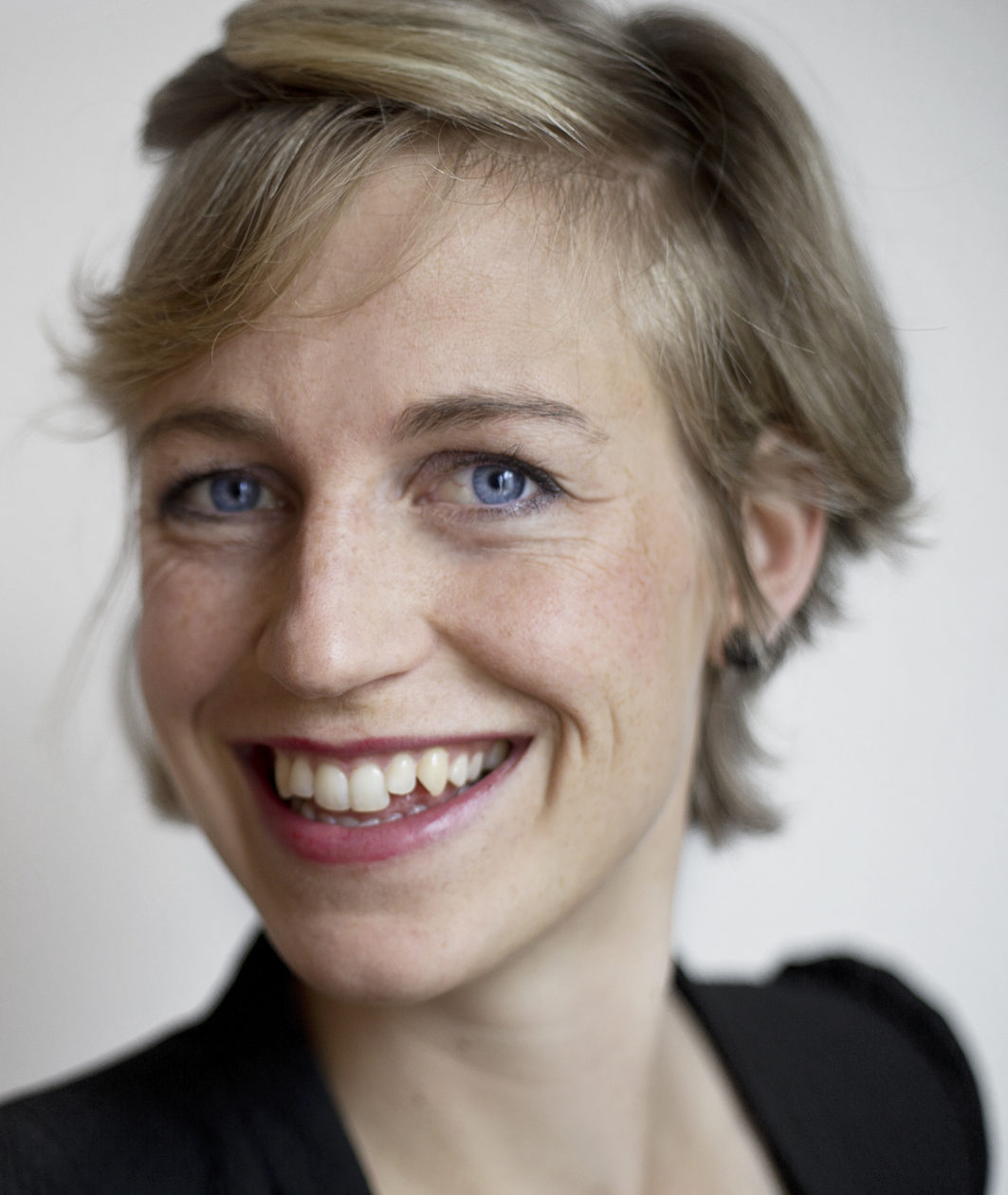 A PMP-certified publishing professional with over 8 years of experience acquired in diverse fields including finance, science, the arts, social and humanitarian sectors. With expertise in writing, editing, content development, and data analysis. Proven track record of delivering high-quality editorial projects.